5 EASY TIPS FOR HEALTHIER LIPS
January 21 2023 – Ahmed Mansoor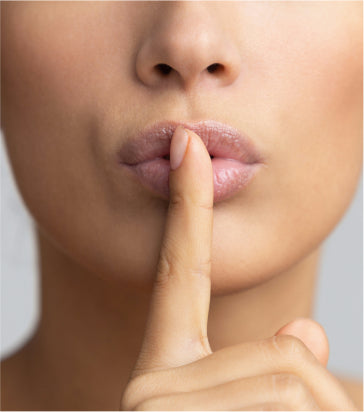 BEST LIP SECRETS FROM BEAUTY INSIDERS
Have we been doing it wrong all this time? Our beauty insiders help us deliver some much needed lip service!
5 EASY TIPS FOR HEALTHIER LIPS



1.  Angle your lip pencil

This helps define a line in a soft natural definition and avoids a harsh outline left after your lipstick has worn off.

2.  Don't over sharpen

When your pencil has a softer point it can create a fuller healthier lip look and shape.

3.  Lip exfoliation is a must at least twice a week

Do it at night so you can apply a couple of layers of lip treats afterwards, like a balm or salve, without having to add a lipstick or lip stain on top.

4.  Exaggerate your lip line but not too much

It is always more effective for a more plump out to barely go beyond your lip line.

5.  Dabbing is better than swiping!

When you dab on lip color you avoid pulling and stressing out your lips which can cause peeling. Plus, you fill in the lip completely which builds volume not creases.