Using the " Heal as you Conceal" Perfect touch concealer
January 24 2023 – Sorme Cosmetics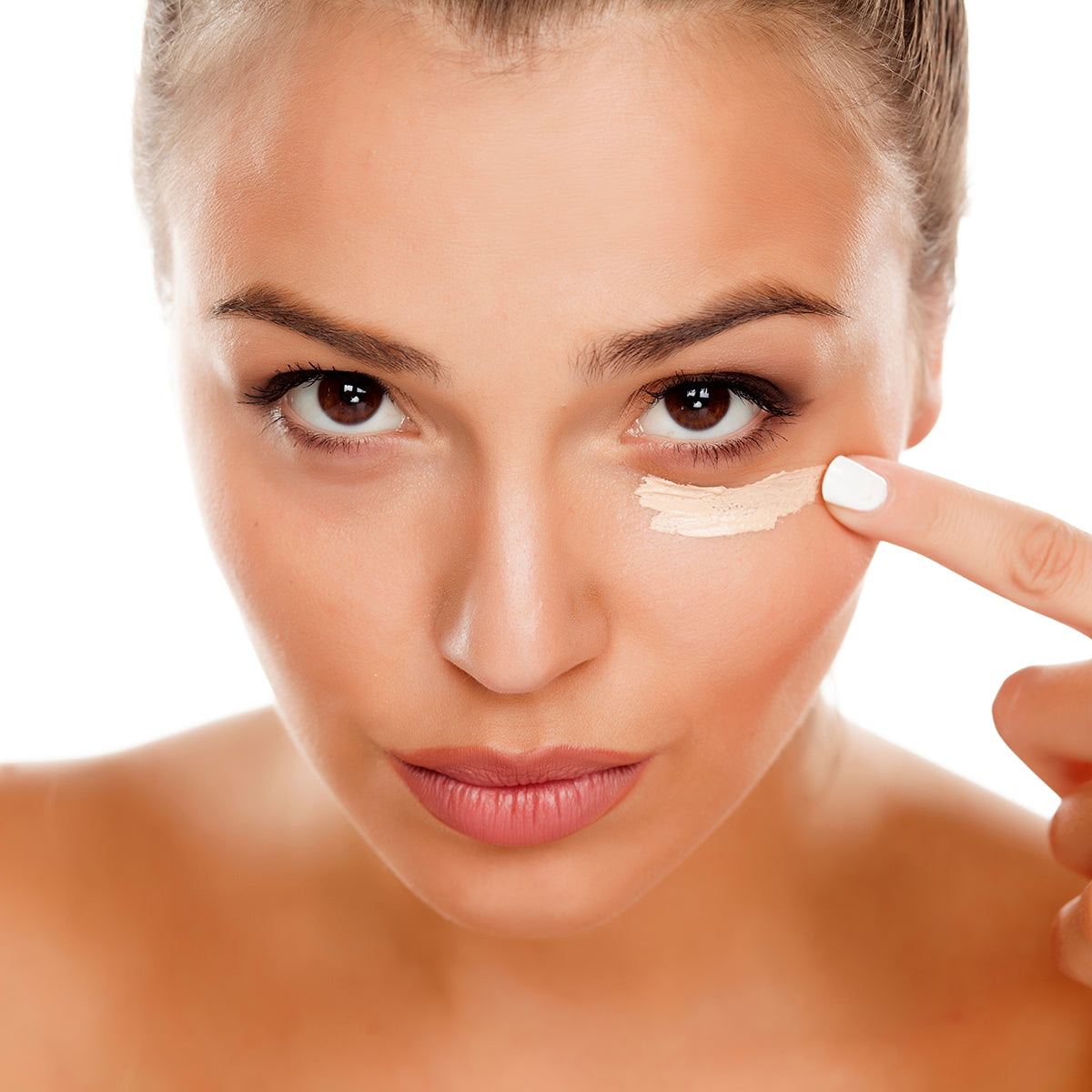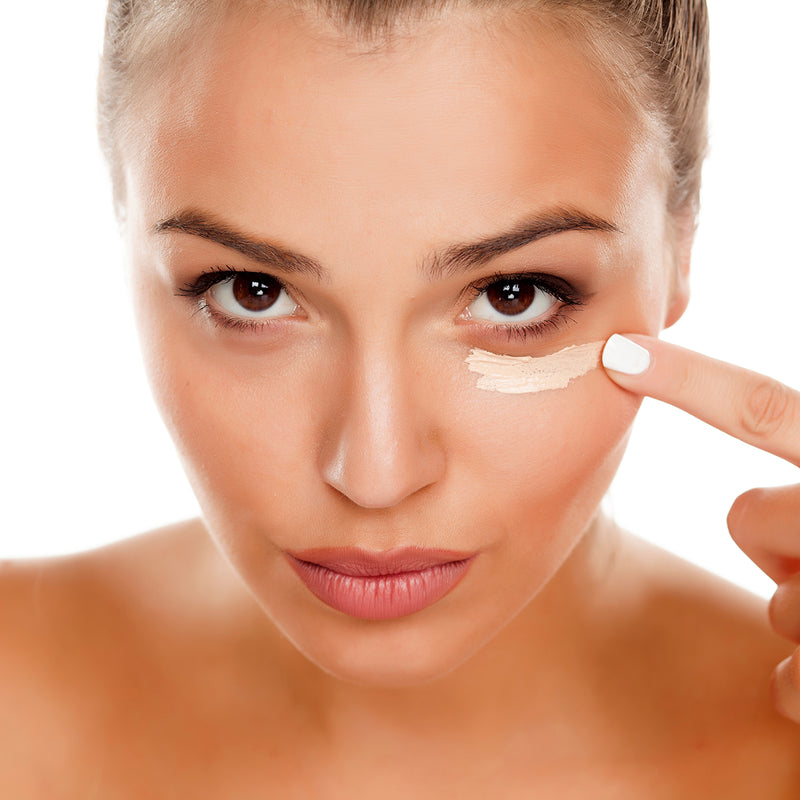 Concealer is an essential part of any makeup routine. It can help cover up blemishes, dark circles, and other imperfections, leaving you with a flawless and even complexion. If you're looking for a new concealer to try, Sorme Perfect Touch Concealer might be the perfect choice for you. Here's a guide on how to apply it for the best results. 
Prep your skin. Before applying any makeup, it's important to start with a clean, moisturized face. This will help the concealer glide on smoothly and look more natural. If you have dry or flaky skin, make sure to use a hydrating moisturizer. 
Choose the right shade. It's important to choose a concealer that matches your skin tone as closely as possible. If you go too light, it will look unnatural and draw attention to the area you're trying to conceal. Sorme Perfect Touch Concealer comes in a range of shades, so you should be able to find one that works for you. 
Apply the concealer. There are a few different ways you can apply Sorme Perfect Touch Concealer. One option is to use your finger to dab a small amount of the product onto the area you want to conceal. Another option is to use a small brush or a makeup sponge to apply the concealer. Whichever method you choose, be sure to blend the product well to avoid any harsh lines or streaks. 
Set the concealer. To make sure your concealer stays in place all day, you'll want to set it with a setting powder. This will help the product stay in place and prevent creasing. Simply dust a small amount of powder over the area you applied the concealer, and you're good to go! 
Touch up as needed. If you notice any areas that need a little extra coverage throughout the day, you can always touch up with a little more Sorme Perfect Touch Concealer. Just be sure to blend it in well to avoid any caked-on or uneven areas. 
In conclusion, Sorme Perfect Touch Concealer is a great product for covering up imperfections and achieving a flawless complexion. By following these simple steps, you can easily apply it for the best results.