THE SCIENCE OF YOUTHFUL SKIN
February 27 2023 – Sorme Beverly Hills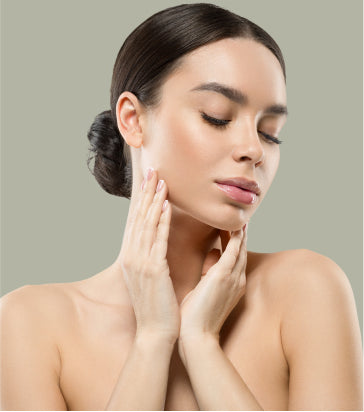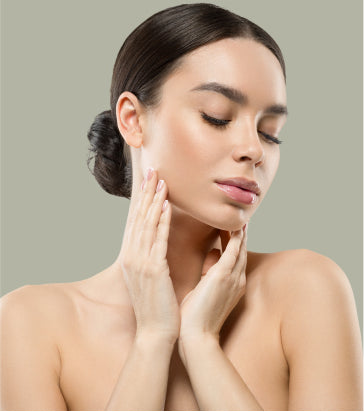 Refineé Age-Reversing Skin Care was created in the belief that the secret to youthful beauty lies within. Not just in the soul and spirit, but also just beneath your skin's surface. Recovering and protecting that beauty is what defines Refineé products. Each luxurious cleanser, brightening exfoliant, soothing repairing cream and firming serum is make of a remarkable new fusion of the most advanced ingredient technology in harmony with precious protective botanical extracts from the earth and ocean.
Features and Benefits
Refineé skin care has combined science and nature by combining peptides and natural botanicals.
Peptides: are small chains of amino acids which are the building blocks of the living tissues.
Natural botanicals:
Green Tea- repairs cell damage
Ginko Biloba- increases circulation
Comfrey- rejuvenates cells
Arnica- known for its antibacterial and anti-aging properties
Chamomile- soothes skin
So by pairing peptides with these natural plant extracts we have created the PEP-SYN Complex.
Refineé will reveal the youthful beauty that is waiting to be re-discovered in you. Experience the phenomenal visible results now and for years to come
THE EXCLUSIVE REFINEÉ PEP-SYN™ COMPLEX
Only Refineé Age Reversing Skin Care contains the exclusive, innovative PEP-SYN™ COMPLEX that pairs clinically proven patented anti-aging peptides with carefully selected plant extracts to keep skin soothed and hydrated while dramatically working to reverse the aging process.
NATURAL BOTANICALS
Refineé Age Reversing Skin Care uses the most exceptional quality natural botanical extracts from plants and sea life. Ancient skin care utilized these healing and revitalizing 'phyto' ingredients combined with rejuvenating essential aromatic oils to keep skin radiantly healthy. Select botanicals that are soothing and highly antioxidant include Japanese Green Tea, Gingko Biloba, Comfrey, Aloe, Arnica, Chamomile, and Pomegranate. Natural essential aromatic oils of Lavender, Orange, Grapefruit and Tangerine are calming to both skin and psyche.