Sorme on Tati Beauty's Best Products List of 2019!
January 24 2020 – Sorme Beverly Hills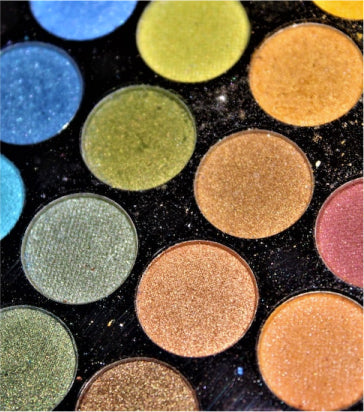 We are thrilled to announce that Tati Westbrook, YouTube star, beauty influencer and professional makeup artist, has named Sorme Treatment Cosmetics Smearproof Natural Nude #7 Lip Pencil as one of the best products of 2019!
Introduced to Tati as a go to lip shade by makeup artist to the stars, Scott Barnes (famous for bringing JLO's gorgeous glow and nude lip looks to life) this pencil is a staple item found in celebrity makeup artist kits around the world. Check out her video below!