The Refinee skincare AI (Dermo AI) questionnaire is for entertainment purposes only. This questionnaire is not conducted by a licensed medical care provider and the results are not intended to replace professional medical advice or diagnose, treat or manage any illness or medical condition, serve as a skin analyzer. Please consult with a licensed physician or other qualified healthcare provider before making any decisions or taking any actions that may affect your health. Never disregard professional medical advice or delay in seeking it because of something you have read in connection with the app. Always consult with your healthcare professional if you have any questions or concerns about your health or condition or experience any changes in your condition or health status. If you think you have a medical emergency please go to the nearest open emergency room immediately. We disclaim liability for any errors or omissions, or for unintended technical inaccuracies, or typographical errors in the provided materials, as well as violation of any ethical or moral standards.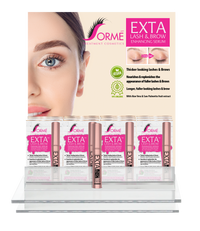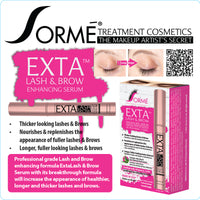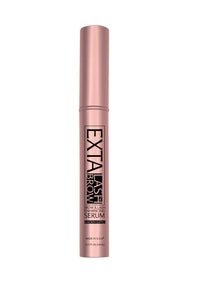 Regular Price

$419.88

Sale Price

$419.88

Regular Price

Unit Price

per
Pre Order now!- Available August 23rd 2023 Exta Lash & Brow FREE acrylic display unit with the purchase of 12 pcs of Exta lash & Brow product. The display also comes with one FREE tester to show size and brush type.
Regular Price

$1,864.50

Sale Price

$1,864.50

Regular Price

Unit Price

per
Includes: 6 Pcs. each -  Exfoliating Fruit CleanserNourishing Daily CleanserMicro-Derma PeelSoothing Floral TonerFirm Mineral Moisture CreamAnti-Aging Eye TreatmentAnti-Puff Brightening GelDaily Defense Cream SPF 30Intensive 'C' SerumAge Recovery CreamLine StopHydrating Gel MaskCitrus 'C' MaskFREE Testers of all 13 products, FREE 60...
Regular Price

$144.00
Sale Price

$144.00

Regular Price
Unit Price

per
Regular Price

$432.00
Sale Price

$432.00

Regular Price
Unit Price

per
Regular Price

$179.10
Sale Price

$179.10

Regular Price
Unit Price

per